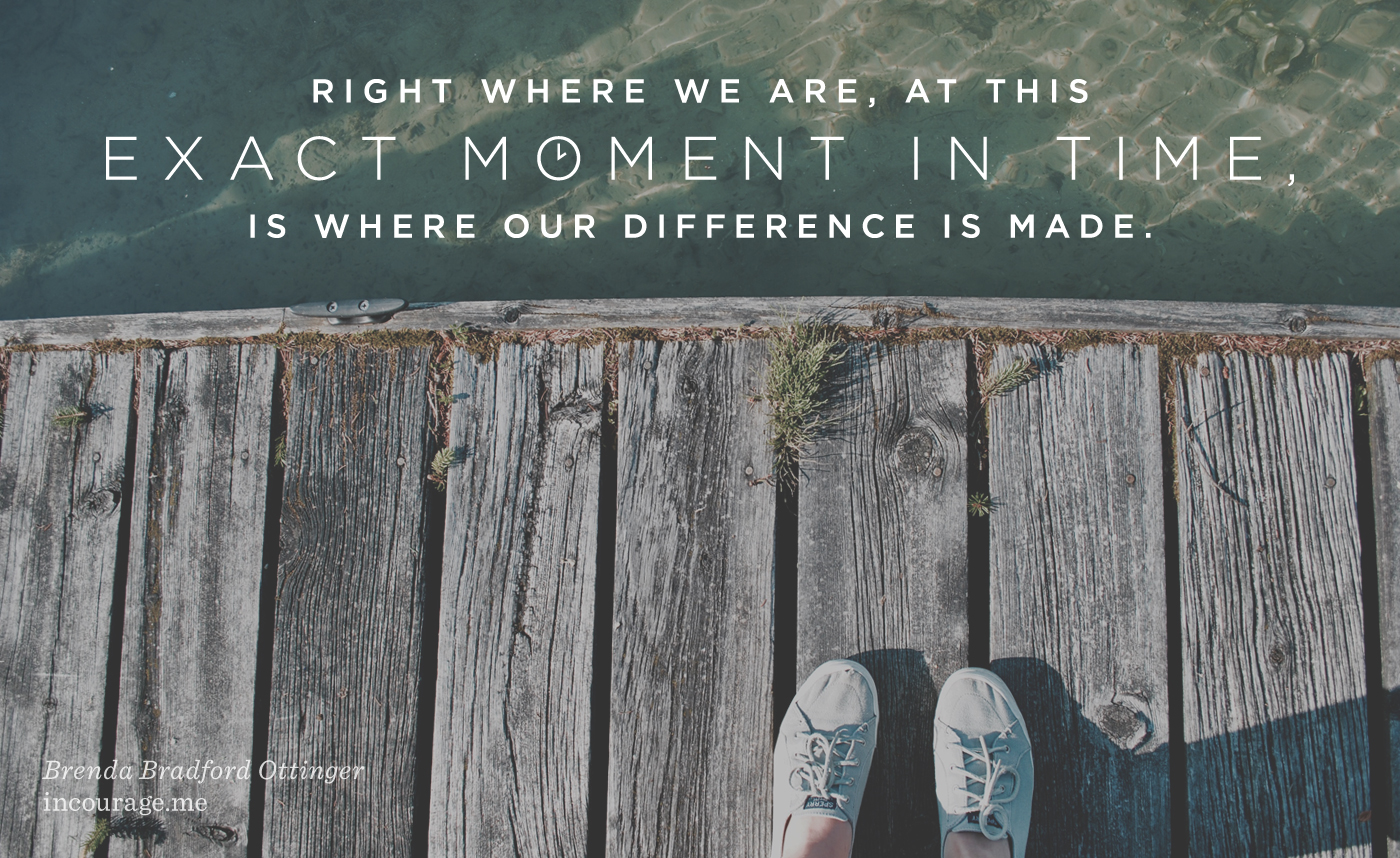 Most summer days, you can find me rocking away time on my front porch. I like to think of it as an investment in my sanity.
Like many southern porches, ours displays an American flag gracefully flying in the wind with the same freedom its stars and stripes represent.
High in the breeze, it's the backdrop of my daydreams, my book binges, my evening porch-lit chats.
But, since I seem to thrive on being different, something I love even more than watching Old Glory catch in the air is watching her shadow dance on the ground.
Funny how small things come into view and leave you wondering how you ever missed them before. They're forever on your radar, making their presence known. That's how it is with me and these flag shadows.
Today, as I sit and watch the flag waving high atop my porch, quietly drawing attention to its purpose, it occurs to me that, just like the flag, when we rise up to our callings, humbly living our passions out loud, we create a shadow.
Each wobbly step we take in faith, doing the thing God set in our spirits to do (even when we can't see the fruit of it right now), creates a shadow that marks the place for others. A shadow that gives sight to the unseen of ministry.
Because, if we're "calling a thing a thing" (as Iyanla Vanzant likes to say, and I like to copy) then the truth is, there's a lot of blind faith in ministry…a lot of "unseen." Much of the time, we're stepping out in trust, hoping that what we have to offer resonates with others.
Please join us over at (in)courage to continue reading…
Sign up here to receive free notes from (in)courage, delivered daily to your inbox!